Video editor &
post specialist
I'm Jake and I love nothing more than getting stuck into an edit. While many people shy away from the dark edit suite, this is where I'm most at home. As a multi-skilled film producer, I've had the honour of working with brands and businesses all over the globe. Over the course of my career I have naturally gravitated towards post-production. I am constantly looking forward to the next exciting story to tell.
Virgin Orbit - Start Me Up
January 2023 - EditorWorking as Virgin Orbit's DIT and editor, over a period of more than four months, I cut and delivered a series of films showcasing their progress on the 'Start Me Up' mission - the UK's first ever orbital launch. This one is my favourite!Watch here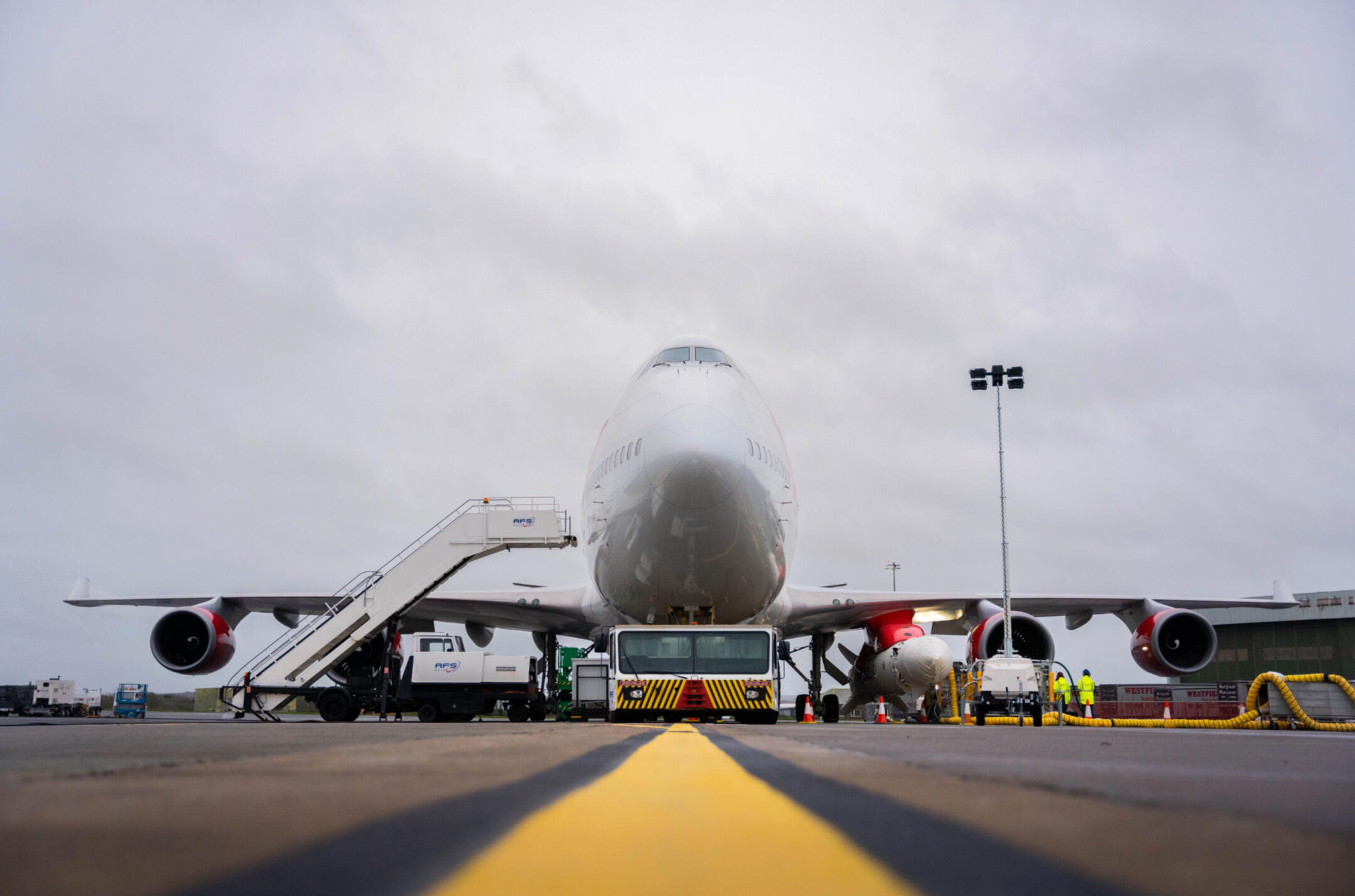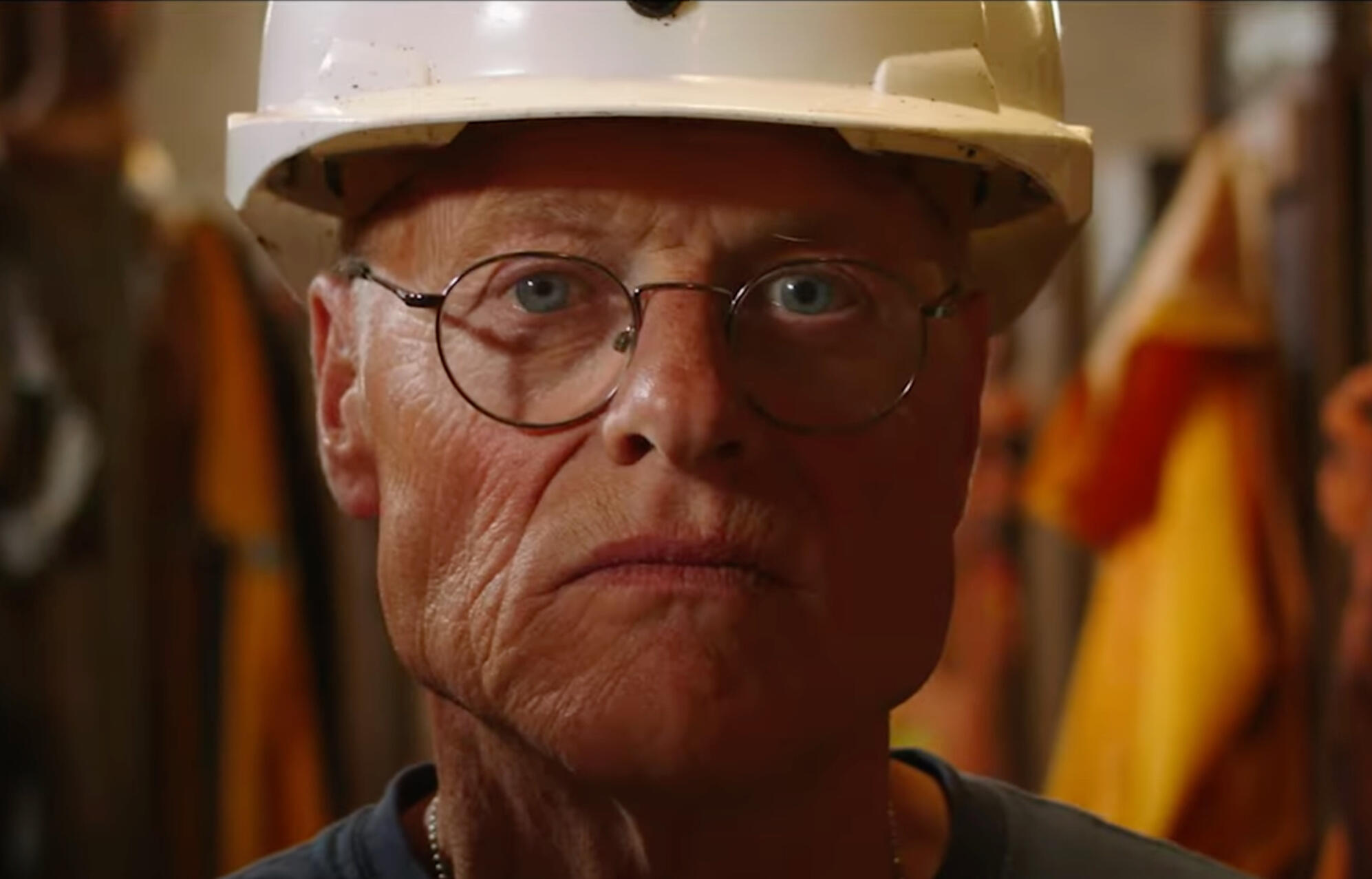 Virgin Orbit - Cornwall Portrait
December 2022 - EditorWith the UK's first ever launch to orbit from Spaceport Cornwall, it was important to draw upon Cornwall's rich history of mining and innovation.Watch here
Grade2 - Doing Time
September 2022 - Editor, VFXGrade2, a Punk band hailing from the Isle of Wight, needed a video to accompany their latest release. Directed by Ryan Mackfall and edited by myself, this short but sweet piece was born.Watch here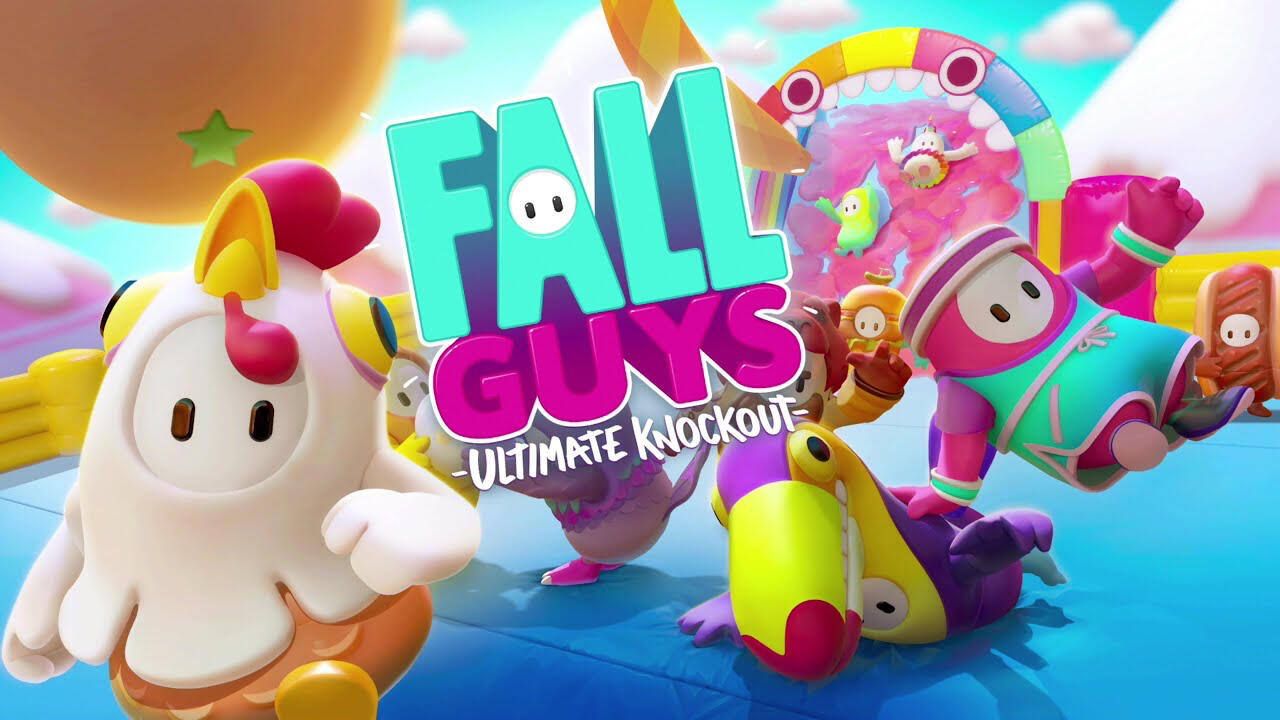 Fall guys - plush toys
June 2022 - Editor, VFX CompositorI was approached by Moose Toys, an Australian headquartered toy manufacturer, to bring some life into some still photographed plush toys, to be distributed across many retail platforms globally.Watch here
Monolith - Extra Ecclesiam
Nulla Salus
April 2022 - Producer, EditorWith a brief that loosely translated to 'cause as much offence as possible', I was given free rein to produce a music video for Monolith's latest single. Using entirely stock library material and some responsive graphics linked to the waveform, this was created.NOT FOR THE FAINT HEARTED!
Watch here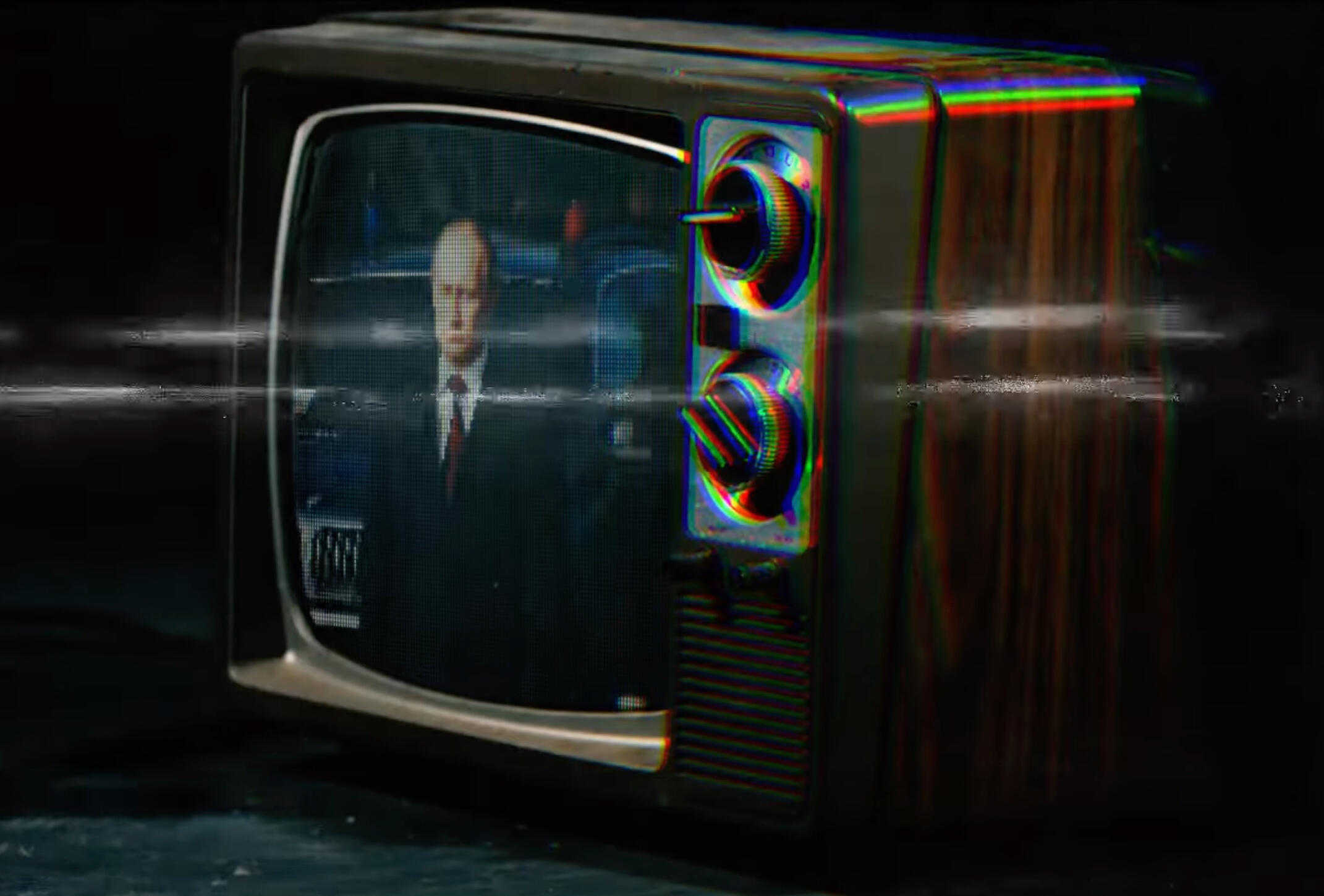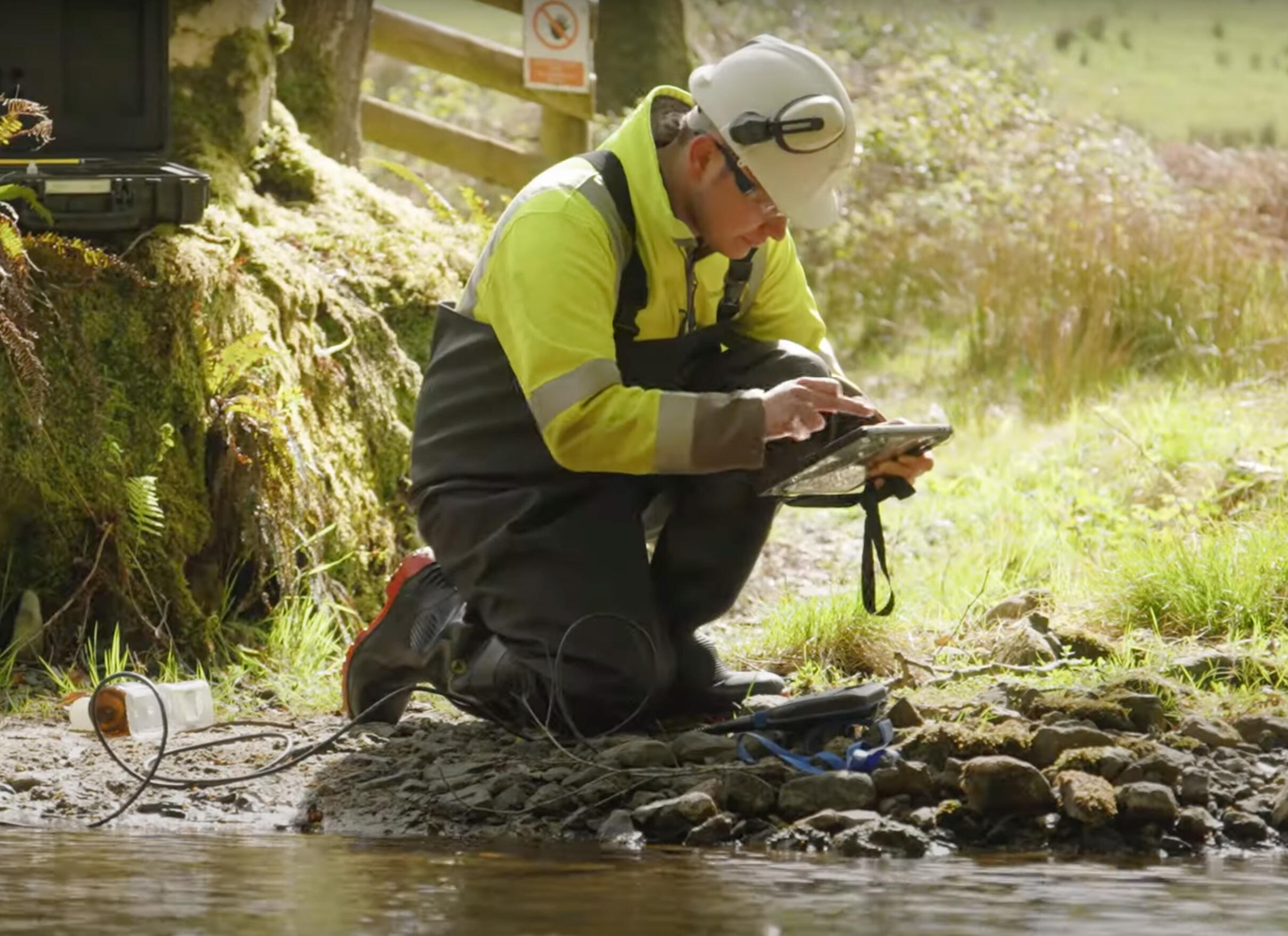 Tungsten west - g7 summit
June 2021 - EditorAlongside several other modern mining companies, this piece was created to show to world leaders at the 47th G7 summit in Cornwall, UK.Watch here
Trivium - in the court of the dragon
July 2021 - VFXAnother incredibly ambitious film directed by Ryan Mackfall; this time I had the pleasure of working some VFX compositing magic on multiple scenes.Watch here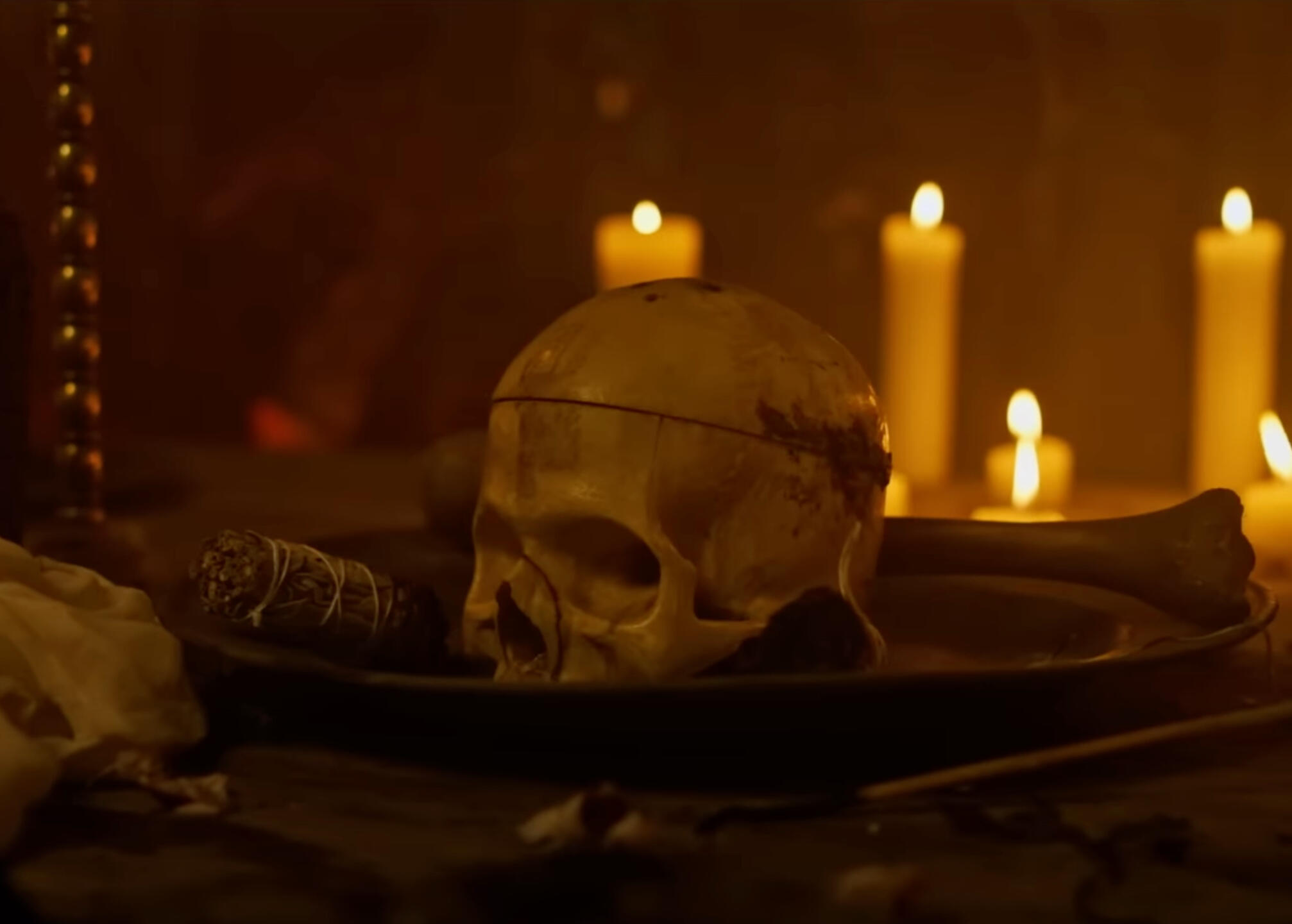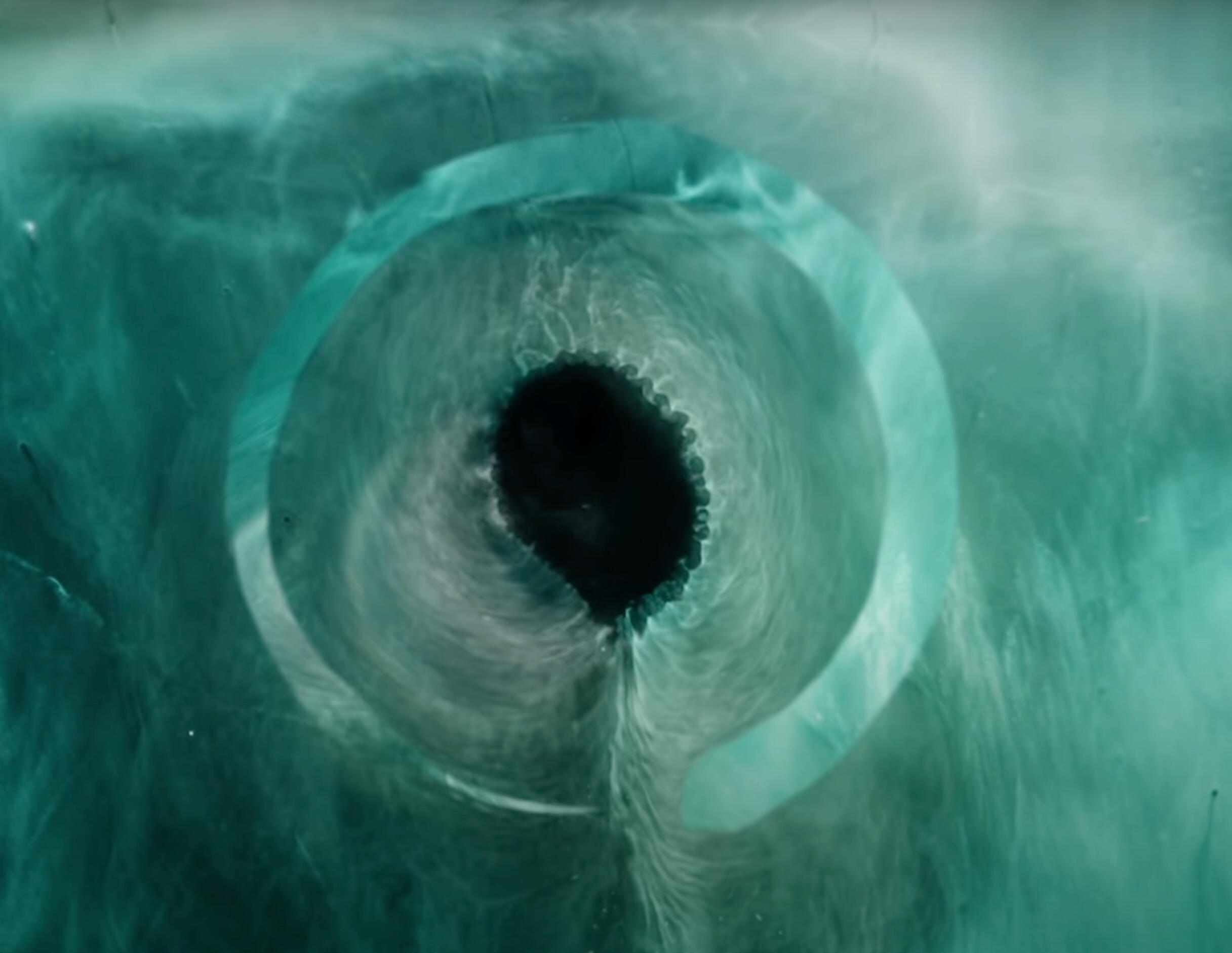 obrother - killing spree
April 2020 - Editor, CompositorThe entire world had just been placed into lockdown. A novel virus was dominating the media. This piece was an escape to tranquility in the form of beautiful music by Atlanta's finest O'Brother.Watch here
seasalt - modern creatives
February 2020 - EditorAs part of an ongoing series produced by Cornwall's very own Seasalt, I was delighted to undertake the editing work to showcase this lovely little family run business on the Isles of Scilly.Watch here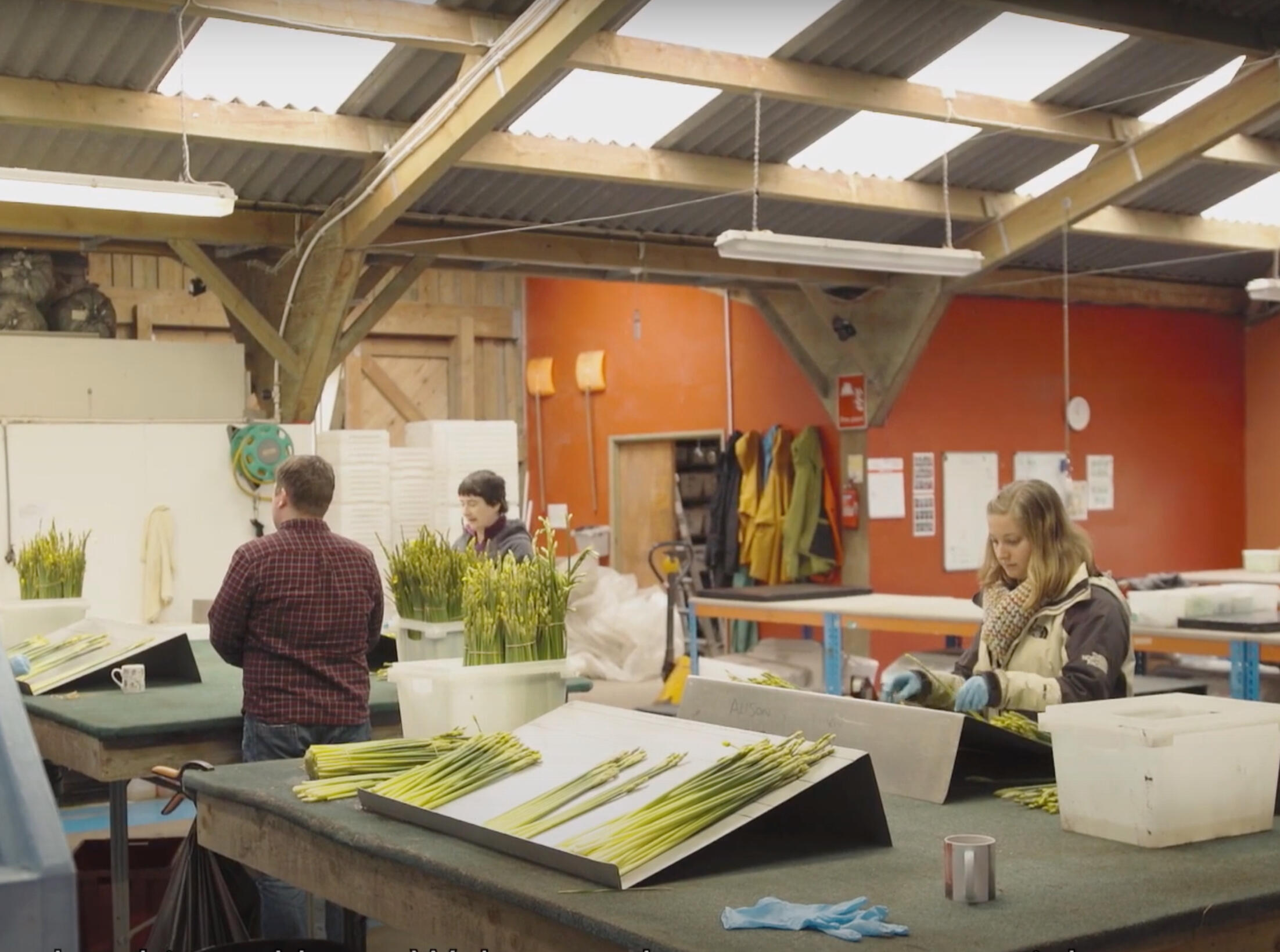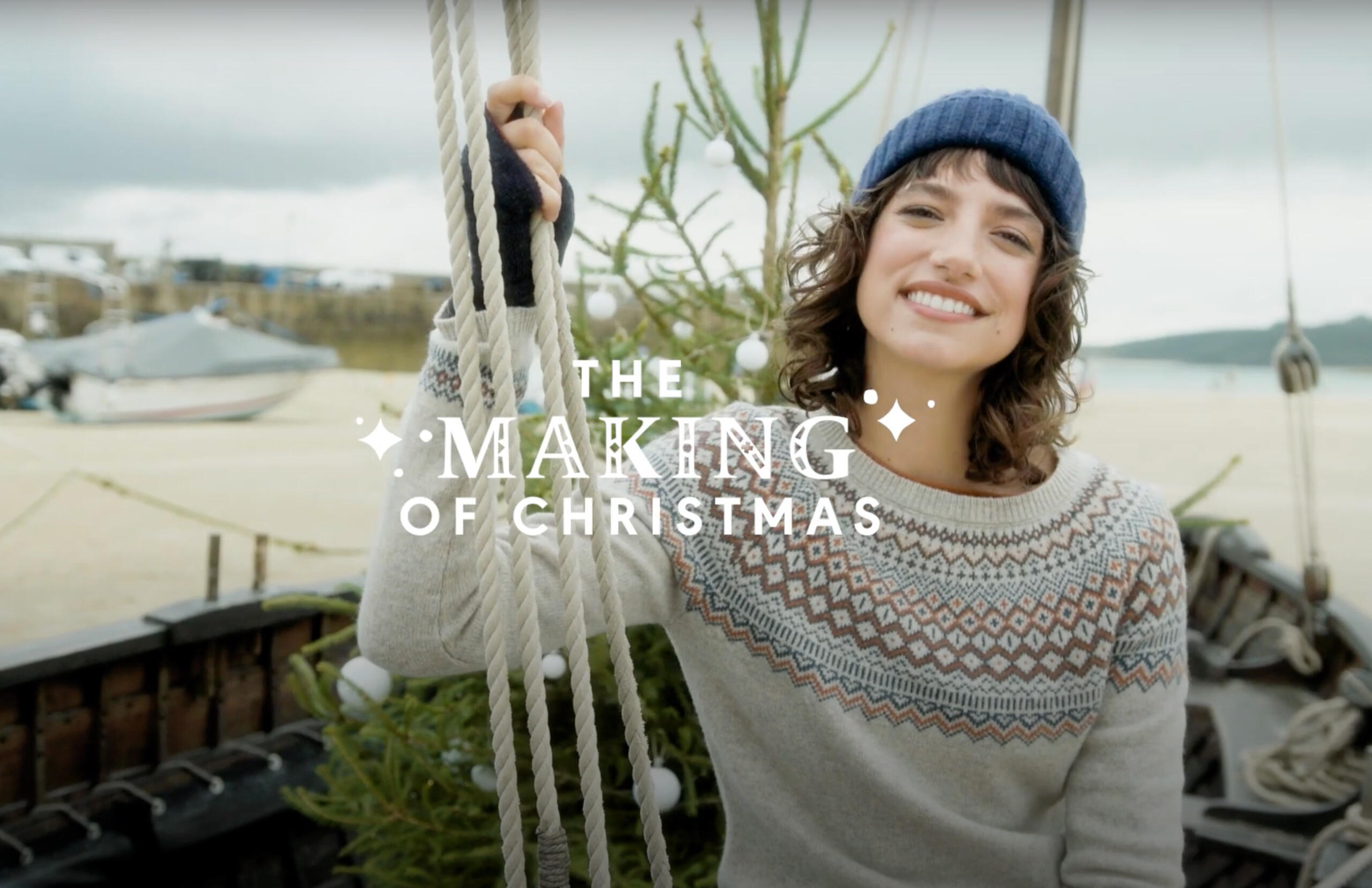 Seasalt - the making of Christmas
October 2019 - EditorGiving ongoing editing support to the creative department at Seasalt, this piece was cut as a showcase of their most recent launch.Watch here
Nathan Outlaw - Chris Prindl
November 2019 - Camera, Producer, EditorChris Prindl has been making pots, plates, teapots, cups and saucers for Restaurant Nathan Outlaw since 2011. A potter for the past thirty years and working from his pottery at Trebyan Forge near Lanhydrock for the past twenty years, Chris says that throwing pots 'is still a magical thing to do'.Watch here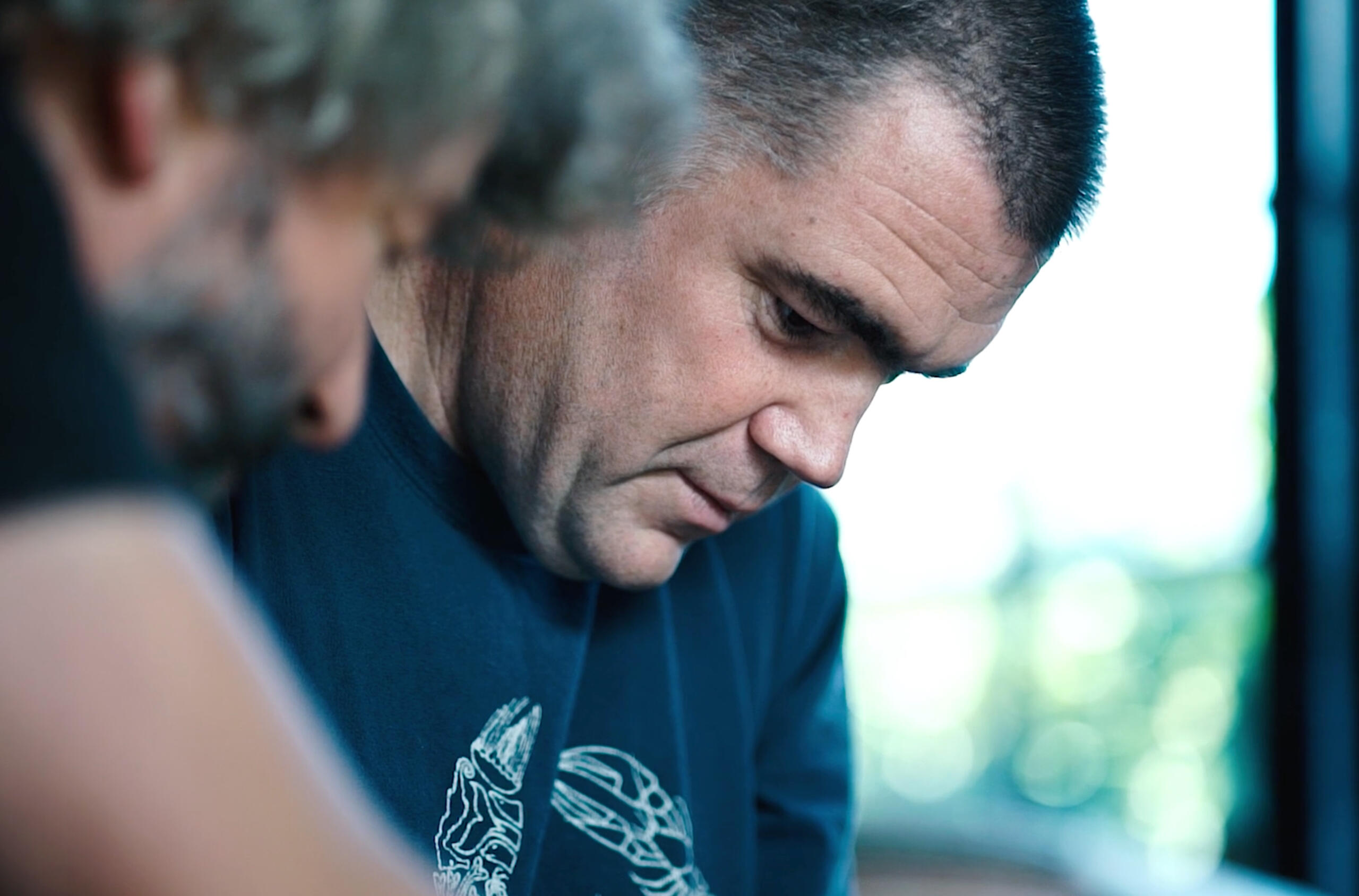 Kaj ft. Jenny bishop - moon under water
October 2017 - Camera, Producer, EditorKaj Skjervik, a local singer/songwriter and musician approached me to create a music video to accompany his new original song, featuring Jenny Bishop. We shot this over the course of a day in a converted Wesleyan chapel.Watch here
nikon - bcn 2013
July 2013 - Camera, EditorSwapping the drizzle of the UK for the scorching sun of Barcelona was a very welcome change while producing a series of films for Nikon at the World Aquatic Championships, Barcelona, in 2013.Watch here
"Jake was the glue that held everything together for me in Cornwall, while producing many of Virgin Orbit's iconic films featuring their first overseas launch, and the UK's first ever launch to orbit. Jake immediately blew me away with his ability to receive nothing more than a hard drive full of audio and video and make magic happen in the edit with no direction up front. He is consummate-professional, instantly easy to be around and work with and I have no doubt will be someone who I will go to many times again to handle post production of large, multi-camera productions.Make your life easier, hire him as your editor, and hand him the hard drive. That's all you'll need to do."Daniel Jarvis - Creative Director, Virgin Orbit.
Don't be a stranger, get in touch!
© Copyright Jake Potter 2023